Everything you need to know for your visit to Hartlepool Art Gallery
Tuesday 10am – 5pm
Wednesday 10am – 5pm
Thursday 10am – 5pm
Friday 10am – 5pm
Saturday 10am – 5pm
Closed Sundays, Mondays and Bank Holidays.
The café is open from 10am – 4pm on the same days as the Art Gallery.
Entry to the Gallery is free for everyone but there is a small charge for anyone wishing to visit the clock tower. The clock tower is currently closed.
Sometimes the Gallery can be a little..
Address:
Art Gallery and Information Centre
Church Square
Hartlepool
TS24 7EQ
Telephone Number: 
Art Gallery and Information Centre:
01429 869706
Box Office: 01429 869706
Café:  01429 523402
Enjoy 360 degree, panoramic views of Hartlepool with a trip up the Viewing Tower.
One of the most unique and spectacular features of the Gallery is its Viewing Tower. If you are feeling fit and you time it right you can see the fascinating workings of the tower clock and hear the quarterly chimes from its peak of six bells. After climbing the 164 steps you are rewarded with the best vantage point of the town for a small fee. What stunning scenes will you spot on your visit?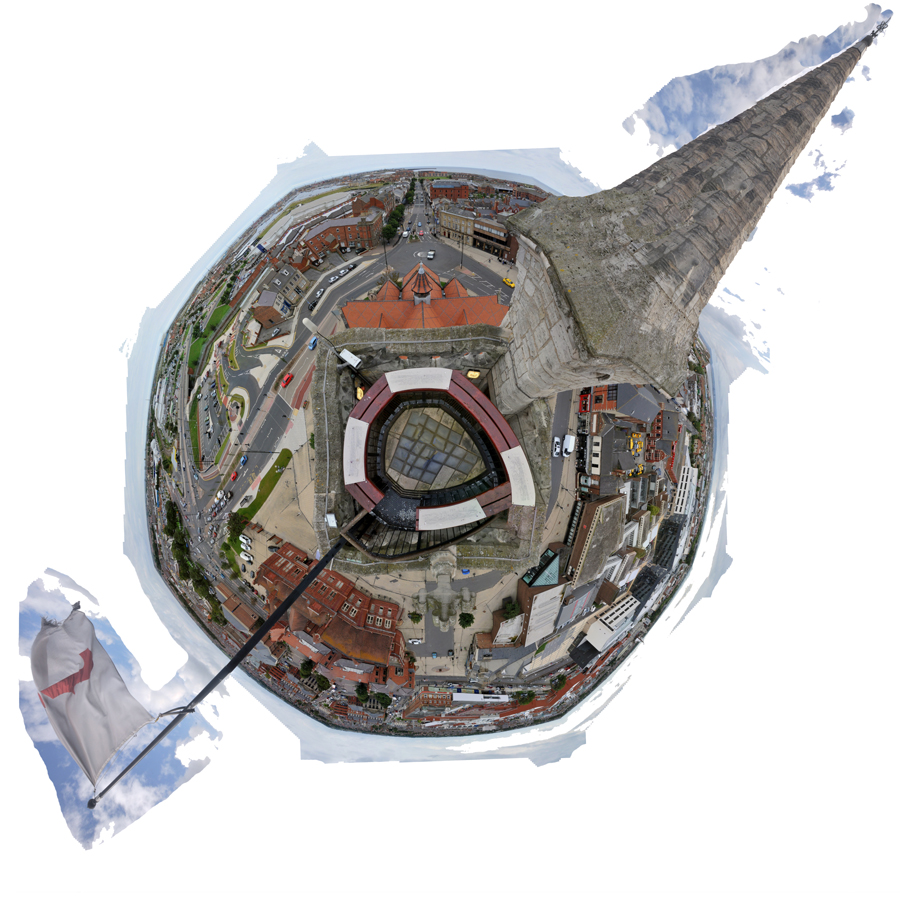 The next review date for the Access Statement is September 2020
Free parking at the Museum of Hartlepool
If you wish to park for free, please see the walking route from the Museum of Hartlepool to Hartlepool Art Gallery.