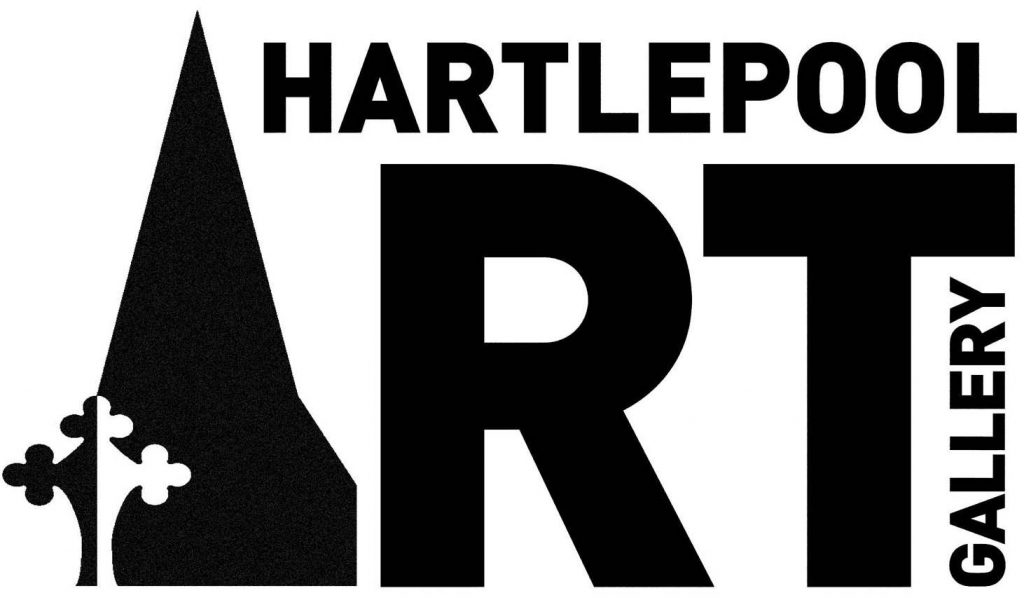 *Important information about your visit to Hartlepool Art Gallery*
With the emergence of the Omicron variant of COVID-19 and changes to government rules, face coverings are mandatory for all visitors, except in our designated café area.
Please continue to maintain a social distance from others, sanitise or wash hands regularly during your visit, and use the NHS Test and Trace app.
These measures will help to keep staff and visitors safe.
Hartlepool Art Gallery is at the heart of the cultural life of Hartlepool.
With exhibitions of international, national and regional artists and a programme of events and learning throughout the year the Gallery is a welcome home for inspiration and learning.
We also have a great café and sell fabulous work by local design makers and artists in our shop. 
Pictured: Hartlepool Art Gallery by Ashley Foster
Address: Church Street, Hartlepool, TS24 7EQ
Phone: 01429 869706
Opening Hours: Tuesday – Saturday 10am – 5pm
Christmas Opening Hours – The Art Gallery closes at 4pm on Fri 24 Dec and reopens on Tue 4 Jan