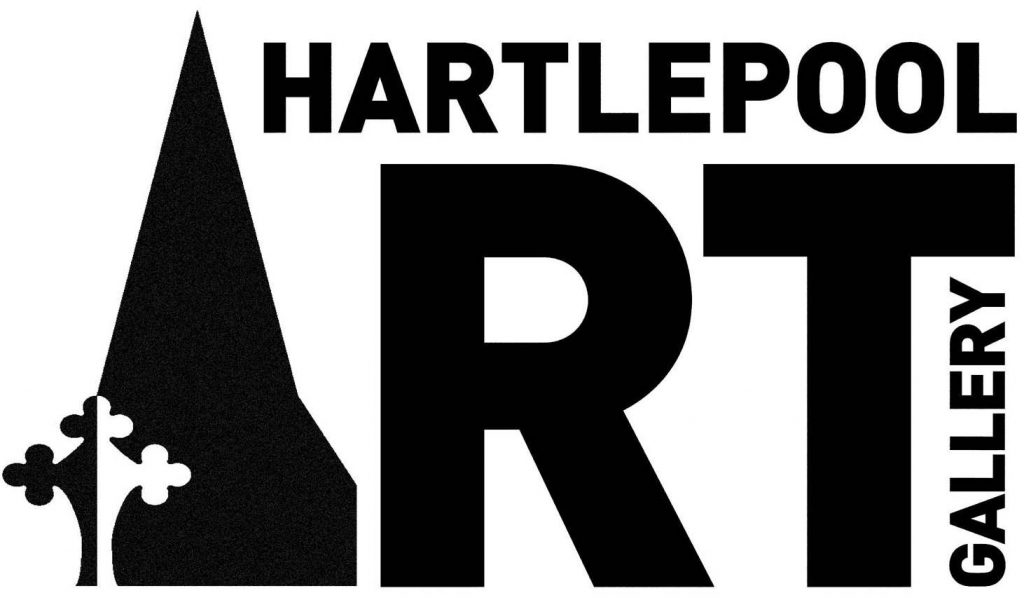 *Important Announcement* We are looking forward to welcoming you back to Hartlepool Art Gallery this May!
We're working hard behind the scenes to make sure your visit is as safe and enjoyable as possible when we re-open on Tuesday 18th May.
Hartlepool Art Gallery is at the heart of the cultural life of Hartlepool. With exhibitions of international, national and regional artists and a programme of events and learning throughout the year the Gallery is a welcome home for inspiration and learning. We also have a great café and sell fabulous work by local design makers and artists in our shop.
Address: Church Street, Hartlepool, TS24 7EQ
Phone: 01429 869706
Opening Hours: Tuesday – Saturday 10am – 5pm