In the heart of the town's Cultural Quarter, Hartlepool Art Gallery is situated within a stunning and beautifully restored Grade II Victorian church, formerly known as Christ Church which was built in 1854.
Opened in 1996 it is located in Church Square, Hartlepool. The building with its beautiful interior and exterior, architecture and light-filled space flowing through the stained glass window would make the perfect venue for a number of occasions.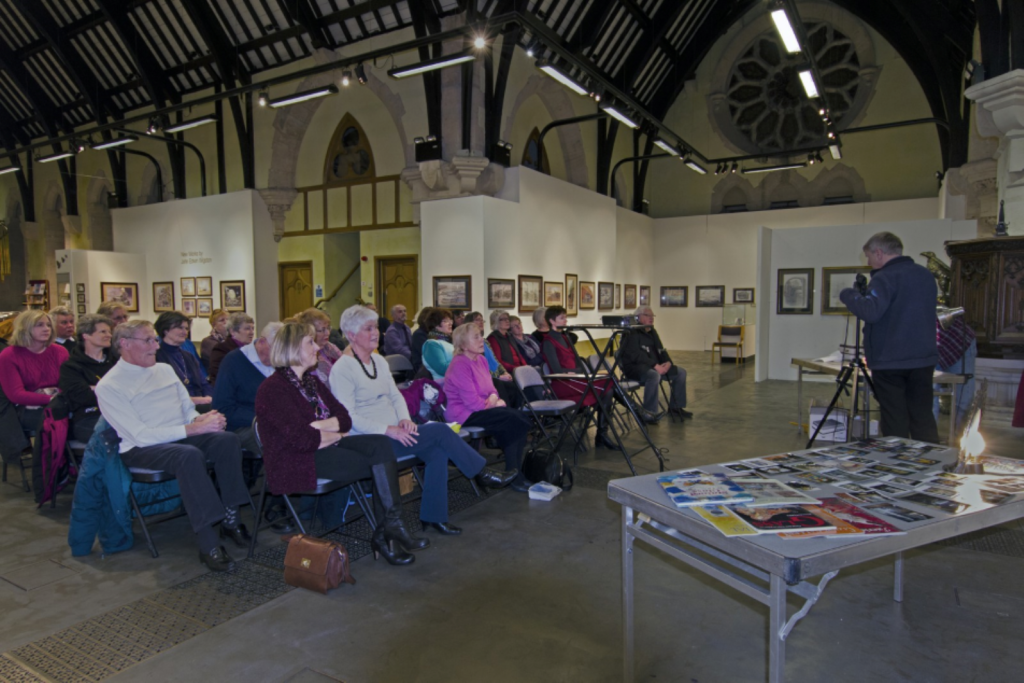 The Gallery is available for hire every Monday when it is closed to the public. This could be to host a graduation ceremony, classical concert, carol service or lecture etc.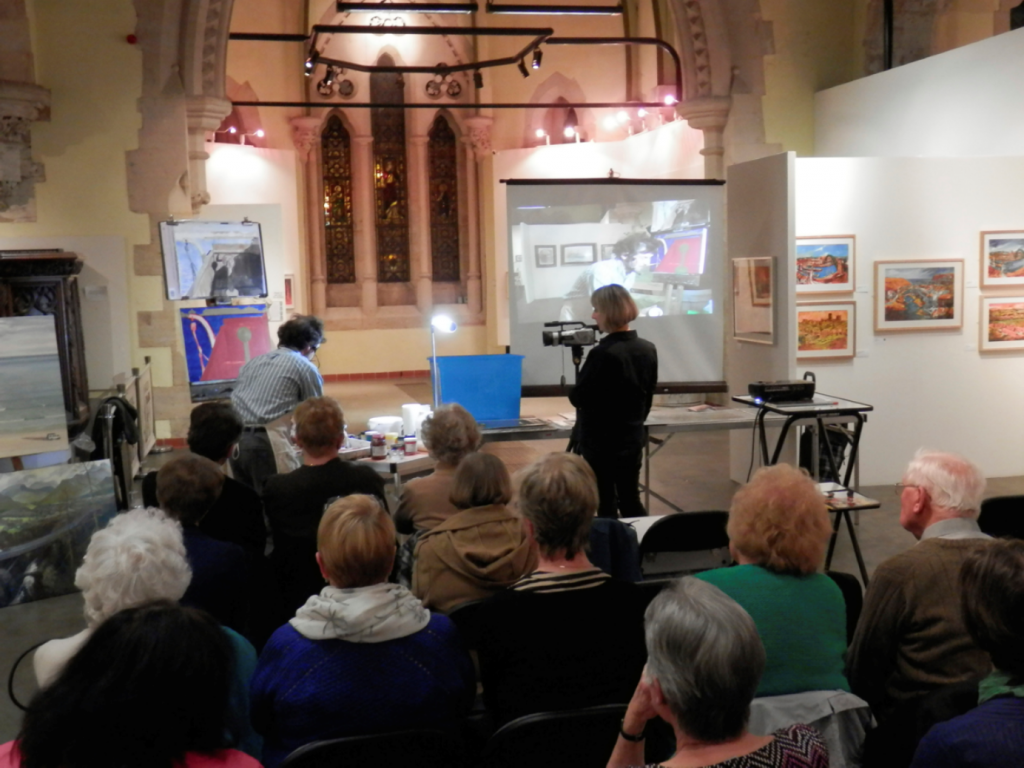 If you are an artist looking for a venue to deliver a session during the day while the Gallery is open to the general public please submit your proposal of activity to Hartlepoolartgallery@hartlepool.gov.uk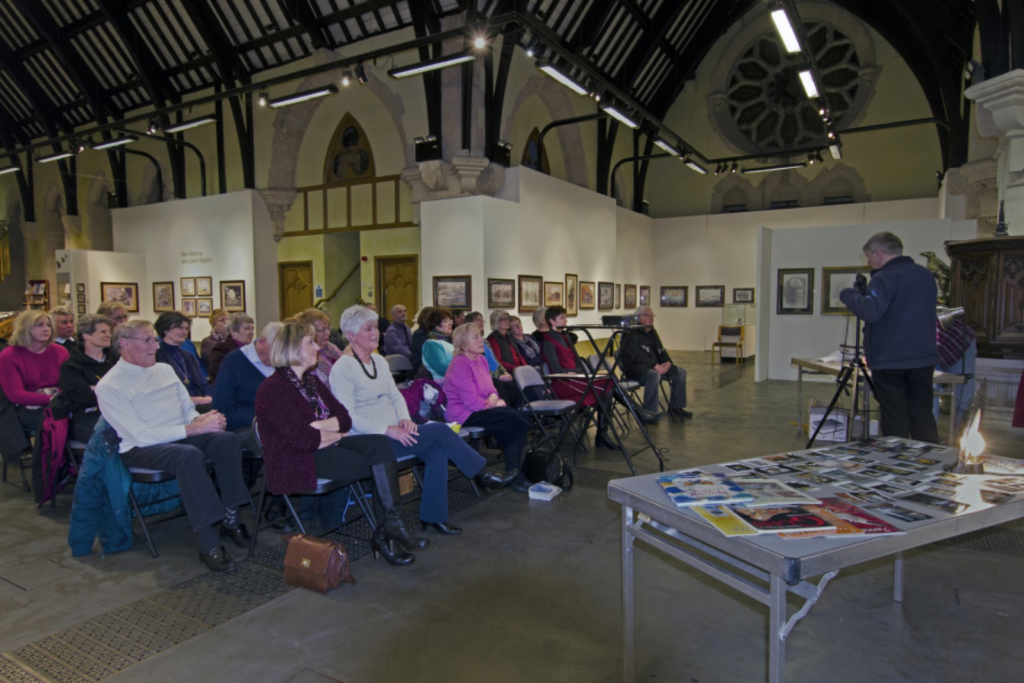 The Gallery is available for evening hire for lectures. We currently have regular bookings with Hartlepool Art Club and the National History Group. We can set up the chairs lecture style to allow for easy view of any speaker. We have a maximum of 80 seats available.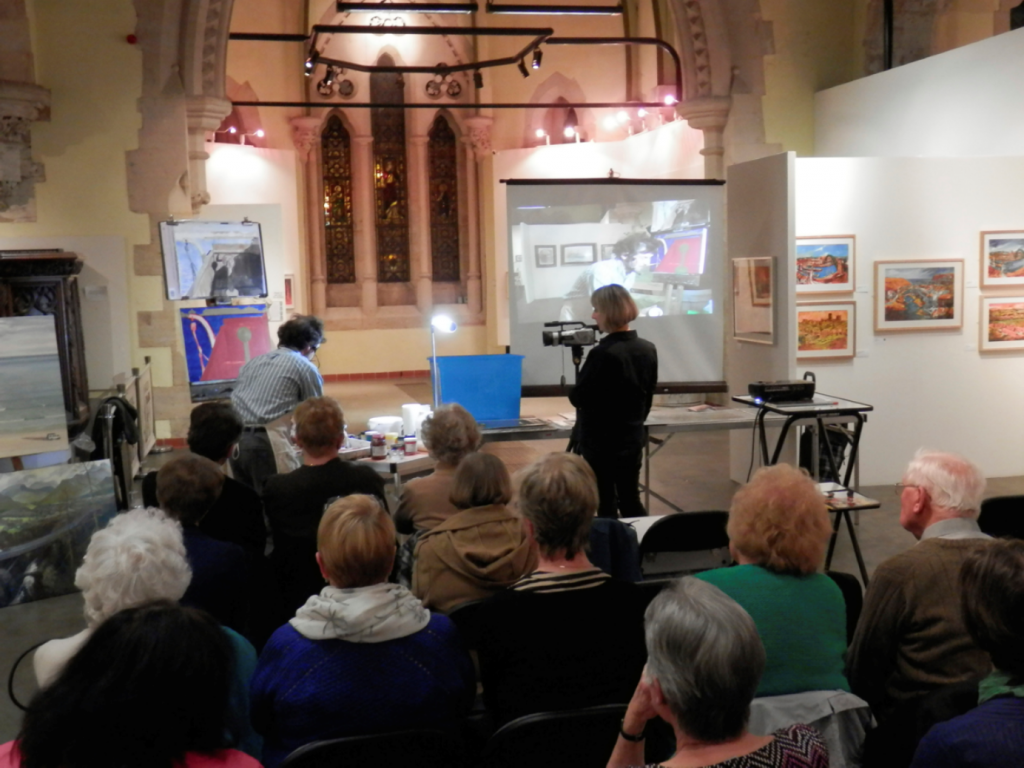 Evening Events - Exhibition Private View
Treat your guests with private access to one of our world-class exhibitions. After the public has left the Gallery, you will have the Gallery all to yourselves, adding an extra dimension to your event and making it a memorable evening. Greet your guests in style with drinks and canapés, or host an exhibition private view in conjunction with another event. We can also arrange for staff to answer questions or guide guests around the exhibition.
Available for evening events Monday – Saturday. The number of guests permitted depends on the choice of Gallery and style of event. 
If you are interested in hiring the Art Gallery for your event or have a question then please contact Andy Scott for a copy of the venue pack Andy.scott@hartlepool.gov.uk or call us on 01429 869706.