The Fine Art and Decorative Art items in the museum collection of Hartlepool Borough Council are of a high standard, with some significant major works by nationally and internationally known artists. The Fine Art collection is broadly divided into two main areas, those which are Victorian and Edwardian in period, and contemporary works from 1970 to the modern-day. It consists of some 1500 major works of art comprising oil paintings, watercolours, prints and sculpture.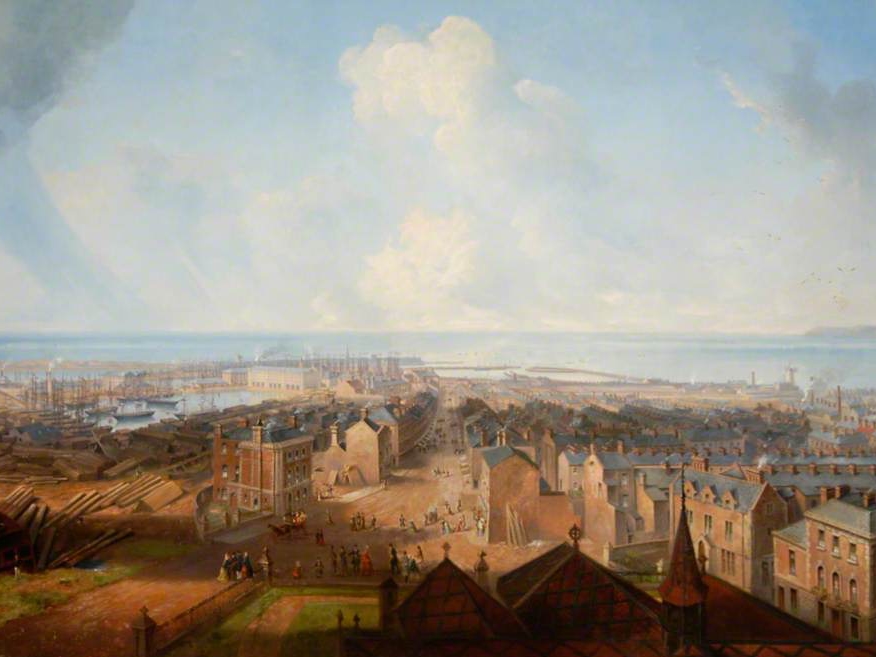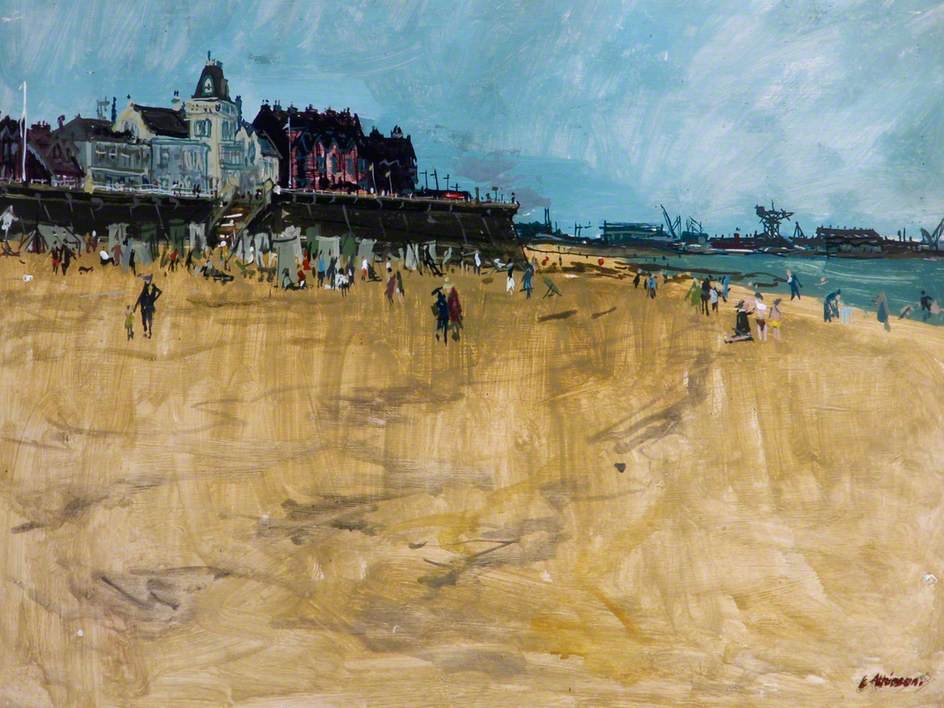 Highlights of the major artists represented include works by Lucian Freud 'Head of A Woman'; Frank Henry Mason, Eric Atkinson, Alice Nicholson 'Idleness', James Clark 'The Bombardment of the Hartlepools'; John Wilson Carmichael, Margaret Green 'Seaton Carew Beach'; Stanhope Forbes 'Gala Day at Newlyn', 'Evening, Worker's Return'; John McCracken, Basil Beattie, John Bratby, Daniel Maclise, 'Sleeping Beauty'; Henriette Ronner, Nahem Shoa, 'Giant Head, Ben'; Frank Auerbach 'Shell Building Site' and Frederick Shields. Watercolours and Drawings are also represented, and include works by Myles Birkett Foster, Frank Henry Mason, James Clark, Frederick Shields, Stanley Spencer and Laurence Stephen 'L.S.' Lowry. The Fine Art collection's main themes are strong on local landscapes and scenes relating to events, maritime and seascapes, portraiture including civic dignitaries, and animals.
The Service also holds a strong collection of Decorative Art, numbering some 1600 items including extensive public donations and material acquired from the ex-Cleveland County collection. This demonstrates a broad range of decorative art material from a broad range of techniques, materials and periods. 
The ceramics collection within Decorative Art includes items dating from the late 17th century through to the 20th century. 
There is a large collection of Batavian and other Brown Glazed wares, and an extensive donation of late 19th century Famille Rose items. The collection also contains Staffordshire ware and local wares such as Linthorpe ware, Middlesbrough ware, Stockton ware, Newcastle ware, Sunderland ware, Cleveland ware and West Hartlepool ware.
Glass items mainly date from the 18th century through to the 20th century and include Sunderland ware, Georgian goblets, Lalique glass, and Art Deco glass. Silver items comprise of mainly Georgian silverware, and Art Nouveau metal and silverware, including pieces by Christopher Dresser.
The collection also boasts some high quality Oriental decorative artworks. The majority was acquired in the early years of the Museum service (1920s-1930s) from local donors mostly connected with local industries, originating from the Middle and Far Eastern countries and different periods. It includes Indian religious figures in copper and bronze, Indian dolls, Indo-Chinese images of the Buddha, fine oriental porcelain, a large collection of 18th and 19th-century Japanese Netsuke, and Japanese Arms and Armour.
Conservation of the Collection
View the collection online at Art UK
You can view 436 objects from the collection at Art UK, the online home for every public art collection in the UK. View Art UK.