Date
Postponed
Event Type
Workshop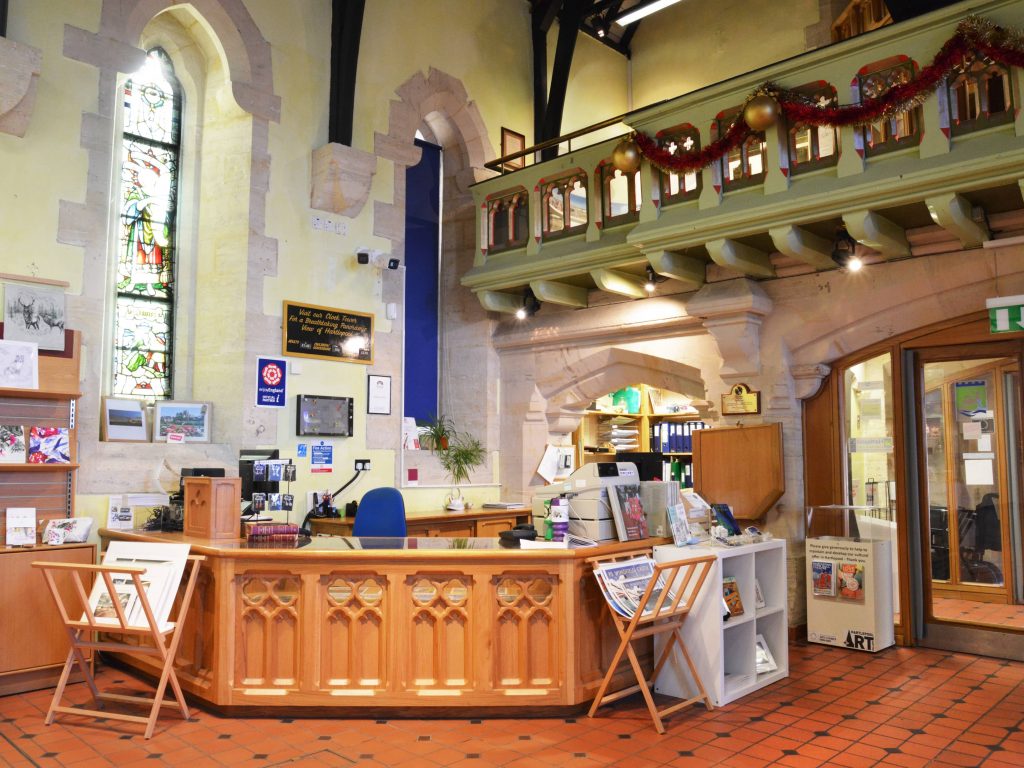 About 
A two-day hands-on workshop. No previous experience required & all material to be provided
Day one 'Artists materials and techniques'.
Focusing on preparing a traditional gesso panel for painting – as used by early Italian and Northern European artists.  
Day one: Making gesso from a traditional recipe of rabbit skin glue and chalk, and discussing the different types of artists' preparations that have been used over the years.
Applying layers of gesso to a panel. Smoothing the panel surface in readiness for painting
Participants will leave with a finished panel ready to take home and use in the future.
Day two
Preparing an under-drawing using ink and cross-hatching technique
Preparing and making egg tempera paints to be applied over the underdrawing
An introduction to water gilding with each participant learning about the preparation and application of gold leaf, burnishing and tooling of the gold.