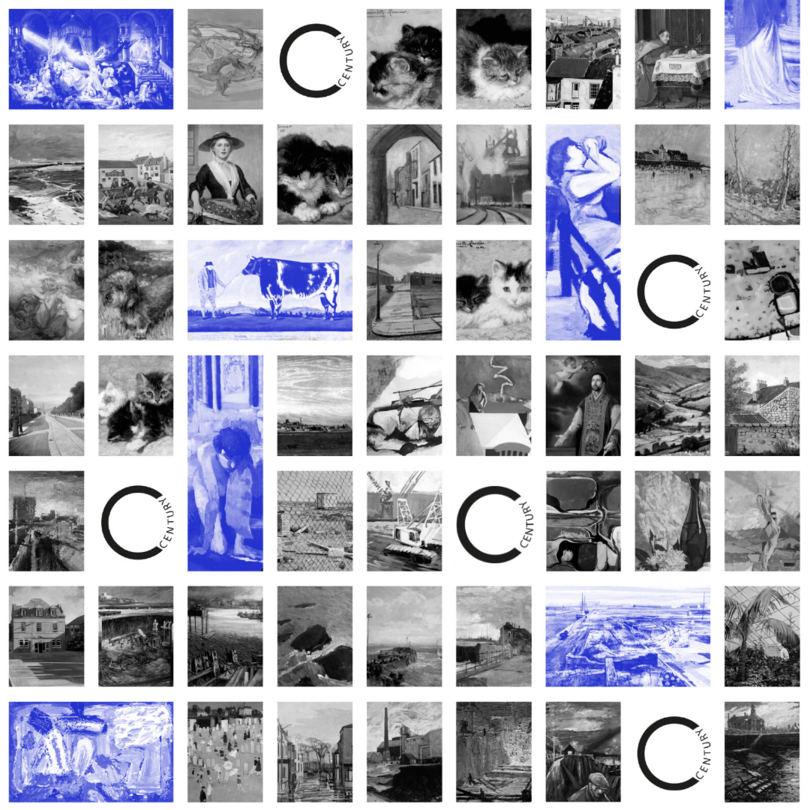 Date
29th September – 9th January (now ended)
Gallery
Main Gallery 
Artist 
Narbi Price
*Important Announcement*
In line with Government advice on avoiding non-essential social contact, Hartlepool Borough Council has taken the decision to close Hartlepool Art Gallery from Thursday 5th November until further notice.
About the Exhibition
4th November 2020 sees the 100th anniversary of the Cultural Services and the opening of Sir William Gray House Museum.
'Century' curated by the artist Narbi Price, will include objects and artwork that represent Hartlepool including well known artefacts and objects from the store and many that have not been on display for a number of years.
The vibrant new exhibition will celebrate the Hartlepool Museum Service's world-class collection of artworks, bringing together pieces from the 19th century, through the 20th, all the way up to 2020.
Hartlepool-born artist, Narbi has selected works that have a strong resonance with the town, alongside landmark pieces from the canon of modern art history and brand new contemporary works.
Whilst the exhibition has now ended  you can still view the pieces virtually on our Century curation page available on the Art UK website here – CENTURY