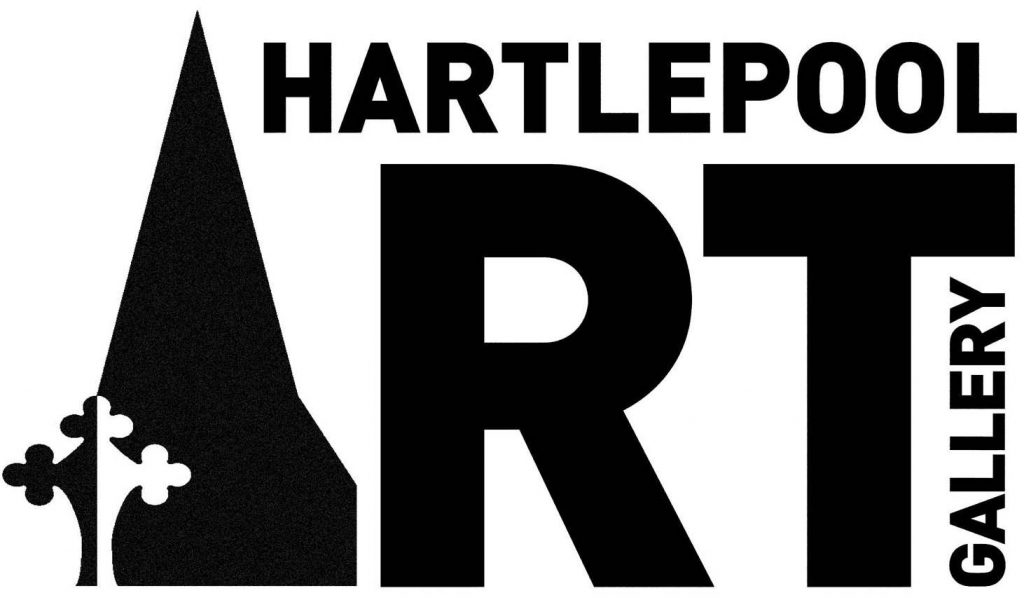 Sign up to our mailing list
Sign up to our mailing list to get the latest news and updates from Hartlepool Art Gallery. Be the first to hear about upcoming  exhibitions, previews, events, artist callouts, creative opportunities and activities for all ages. You will also receive the occasional news about our shop and café, and information on how you can support the Gallery.
You can read the Gallery's privacy notice here.