Exhibition 

Aardman presents The Pirates! 


Date
From: Saturday 24th June 2023
To:  Saturday 30th September 2023
Entry 
FREE
Venue
Hartlepool Art Gallery, Church Street, TS24 7EQ 
Open Tues – Sat (10am – 5pm)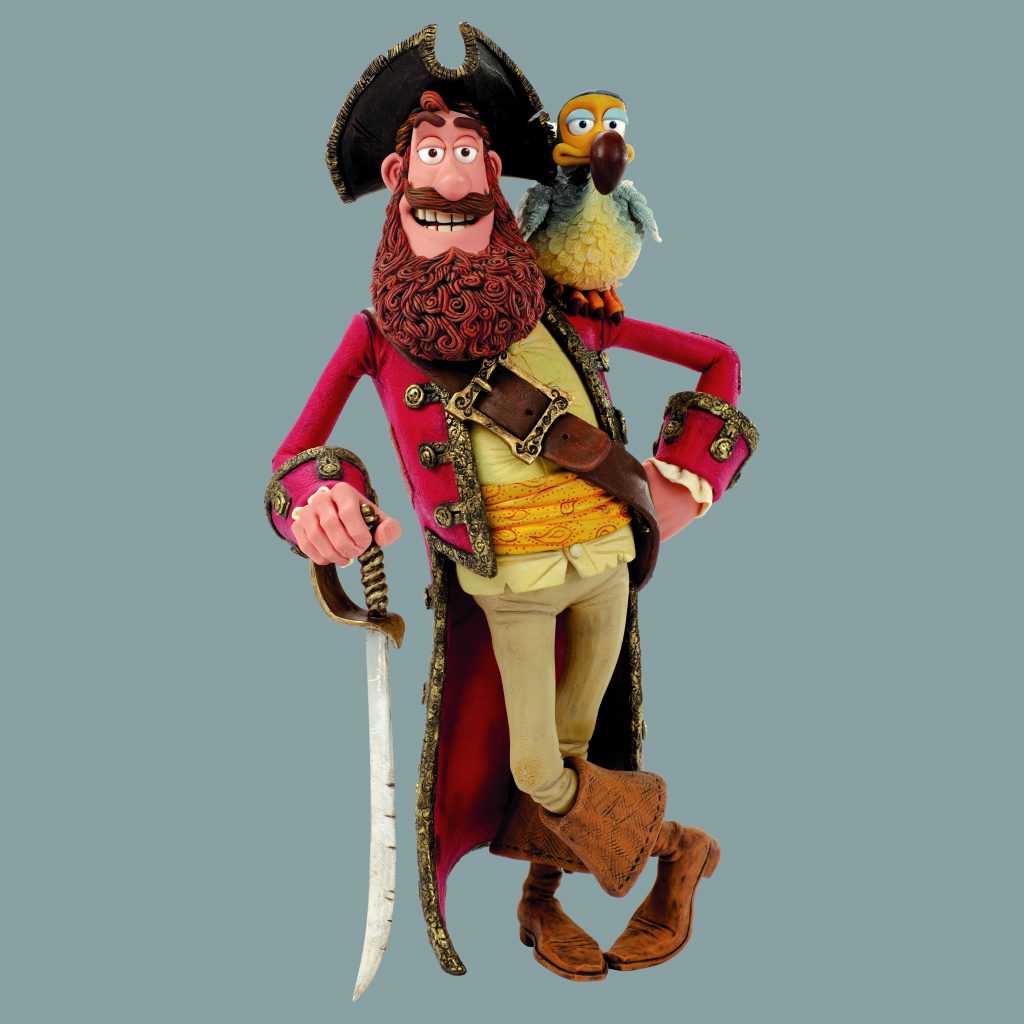 A rare opportunity to see up close and eyeball to eyeball the fantastically, wonderfully outrageous sets, character puppets and props from Aardman's
stop-motion feature film – a swashbuckling, high-sea adventure. 
Presented by The Northern School of Art in partnership with Aardman as part of 'The Northern Festival of Illustration 2023' with funding from the Arts Council England & Sir James Knott Trust.
A perfect pirate day out for all the family.
*PIRATES! THE BAND OF MISFITS © 2012 Sony Pictures Animation Inc. All rights reserved. Courtesy of Sony Pictures Animation.