Exhibition
Hartlepool Art Club's 75th Annual Show
Dates and Times
Saturday 19th November – Saturday 14th January
The Gallery is open Tues – Sat 10am – 5pm
Entry
FREE
Artist
Various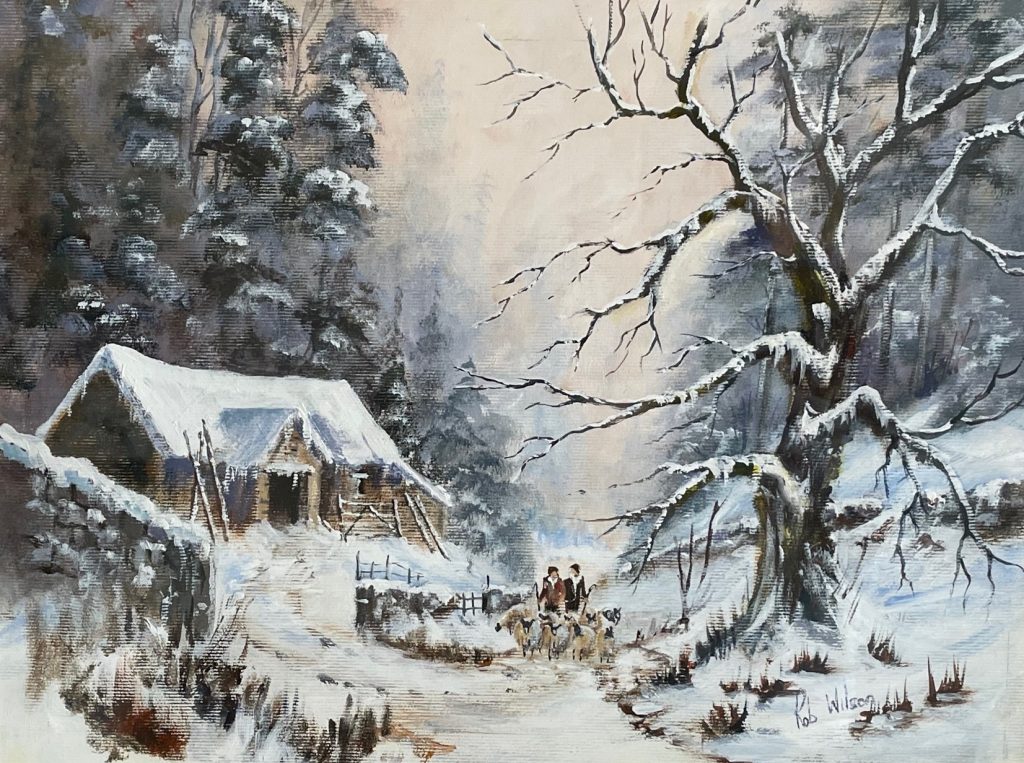 About the Exhibition
Hartlepool Art Club's annual exhibition showcases the creativity and talent that has established the club's reputation as one of the leading art societies in the north of England.
The group's history dates back over a century to 1907, earlier even than the Spennymoor Settlement or Ashington Group, but with similar rules for members to follow.  The earliest form of the group, known then as Hartlepool's Student Art Club, stipulated that 'members would be fined 2d if they did not submit at least one original work at each meeting'.  Perhaps unsurprisingly, it was less popular then.
The group evolved into the Hartlepool Art Club and, in 1947, opened its first annual exhibition at the Gray Art Gallery and Museum.  The 1950s saw Frank Henry Mason RBA, RI, RSMA become president.  Other prestigious artists such as Walter Parker FRSA and Stephen Crowther ARCA, RBA were members.  Throughout the years, Hartlepool Art Club has flourished but its ethos has remained the same: to support and encourage local artists, from the beginner to the more experienced member.
Seventy five years since the first exhibition, Hartlepool Borough Council has continued to support the art club, providing a meeting space in Hartlepool Art Gallery and hosting the annual display of carefully selected members' work.  Over the years, many paintings have been acquired by Hartlepool Museums Service which means the skills of local artists are preserved for future generations.  The artworks in the exhibition are also for sale to visitors, which means you too have the opportunity to buy your very own piece of artistic history
If you would like more information about how to join Hartlepool Art Club, please ask at the visitor desk.