Event
HEDGE
Date
Sunday 3rd July 2022 2pm
Ticket Price 
Adult – £5.50
Child – £4.50
Venue
Hartlepool Town Hall Theatre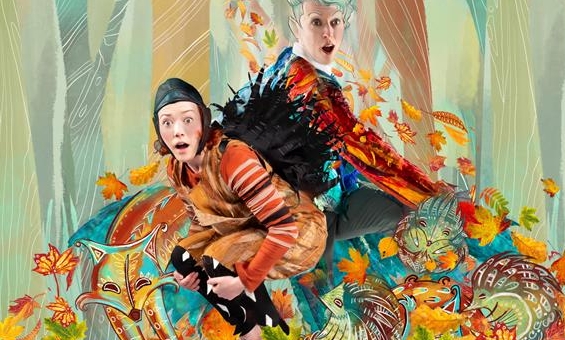 What does the world look like to a hedgehog? How do things feel? What is there to look out for?
A playful, fresh and engaging new production for young children aged 4+ and their families. HEDGE uses immersive dance theatre, beautiful costumes, innovative props and puppetry to tell the tale of a young hedgehog waking up from hibernation to find the world is not as it once was.
This uplifting and inspiring show encourages children to explore their surroundings and be brave in the face of uncertainty.
Senses will be tricked through sound from all directions and audiences will be constantly surprised by the use of set & interaction with performers.