Event
Hot Potato Comedy Club October 2022
Date
Saturday 29th October 2022
Ticket Price
£8 early bird (until week before show) then £11
Line up
Rob
Mulholland
Daisy
Earl
No
middle yet
Jimmy McGhie

Venue
Hartlepool Town Hall Theatre
We are currently experiencing some issues with our online ticket system and completing payments online.
You can purchase tickets over the phone on (01429) 890000 or you can purchase tickets in person at the Hartlepool Art Gallery. We are working to resolve this issue as soon as possible and we apologies for any inconvenience caused by this.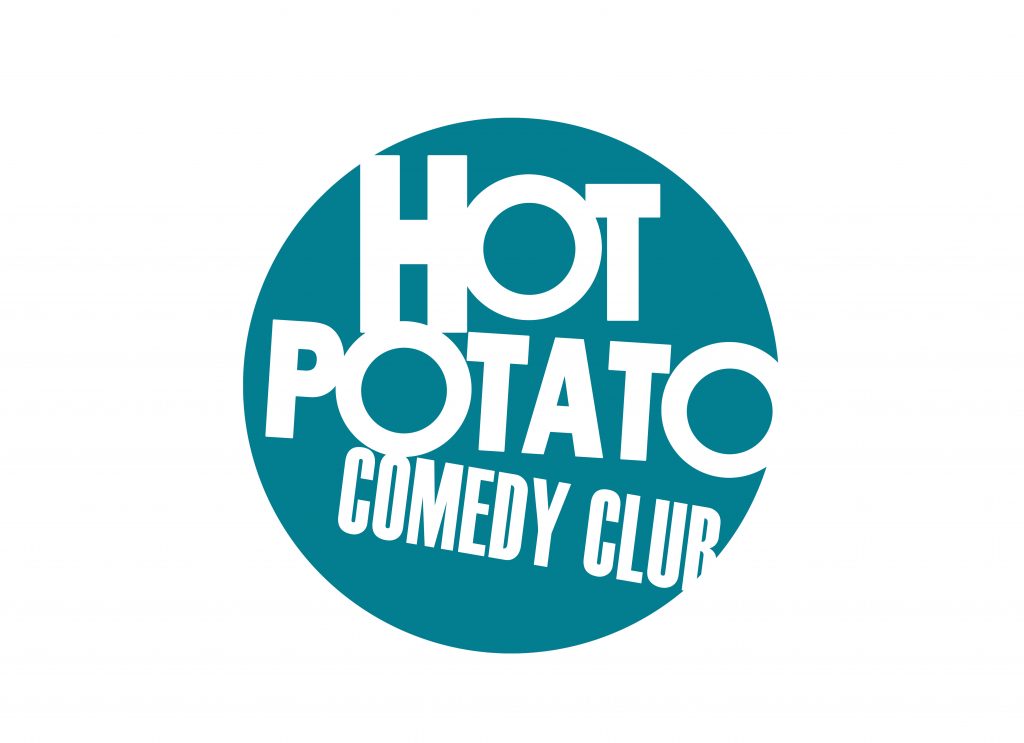 Hot Potato Comedy Club October 2022
One of the best nights out in Hartlepool!
Our line-ups will have you howling with gags from our Hot Potato faves plus a string of the best up and coming comedy acts from up and down the land!
Not for the easily offended. Line-ups subject to change.
Please note when booking seats on a table, you are booking any seat on that table, not a specific seat