Event
Macromancy: Britain and the North East of England 1986-2022 
Date
From: Saturday 14th May 2022 
To: Saturday 9 July 2022
Entry 
FREE
Artist 
Mark Pinder
Venue
Hartlepool Art Gallery 
Open Tues- Sat (10am – 5pm)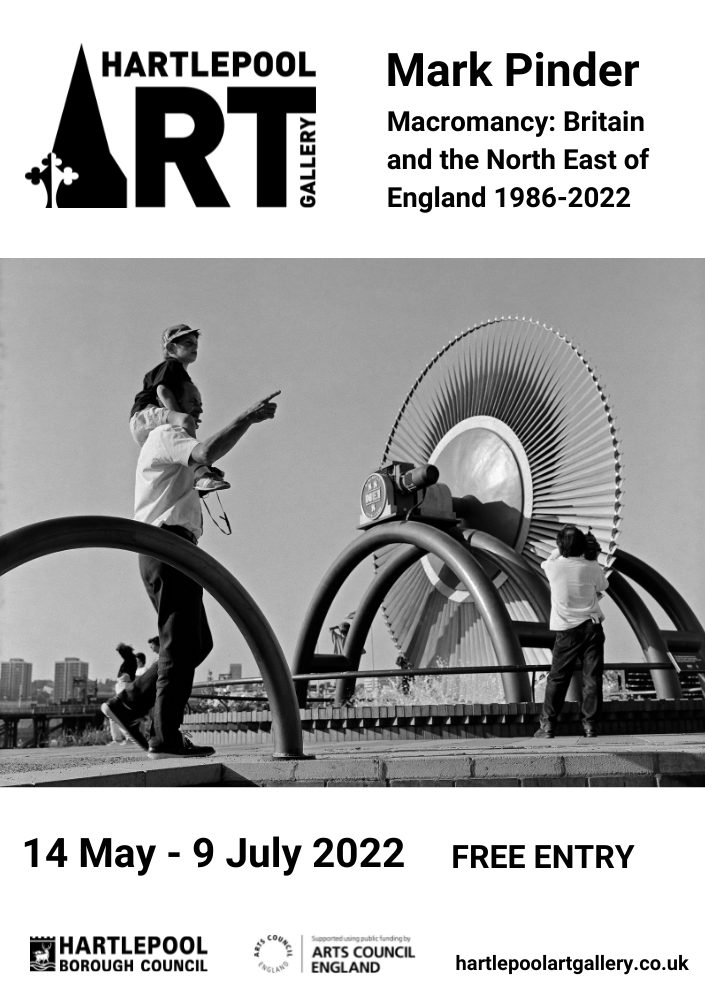 Macromancy: Britain and The North East of England 1986-2022
A captivating new exhibition that documents the changes to the social, demographic and political landscapes of the last 35 years opens at Hartlepool Art Gallery this May. 
British documentary and editorial photojournalist Mark Pinder has been at the forefront of breaking news for over three decades, capturing the events that have shaped recent British history.  Alongside his work for major national and international publications, Mark has chronicled social, political and economic changes and in Macromancy: Britain and the North East of England 1986 to 2022, he brings this work together to offer a unique insight into the impact of these changes on the region. 
The FREE exhibition will open at Hartlepool Art Gallery on Saturday 14th May and runs until Saturday 9th July.