Event
Matt Reed  Gin – Credible 
Date
Saturday 18th November 2023 
Doors open 7pm – Show starts from 8pm
Ticket Price 
£15
Venue
Hartlepool Town Hall Theatre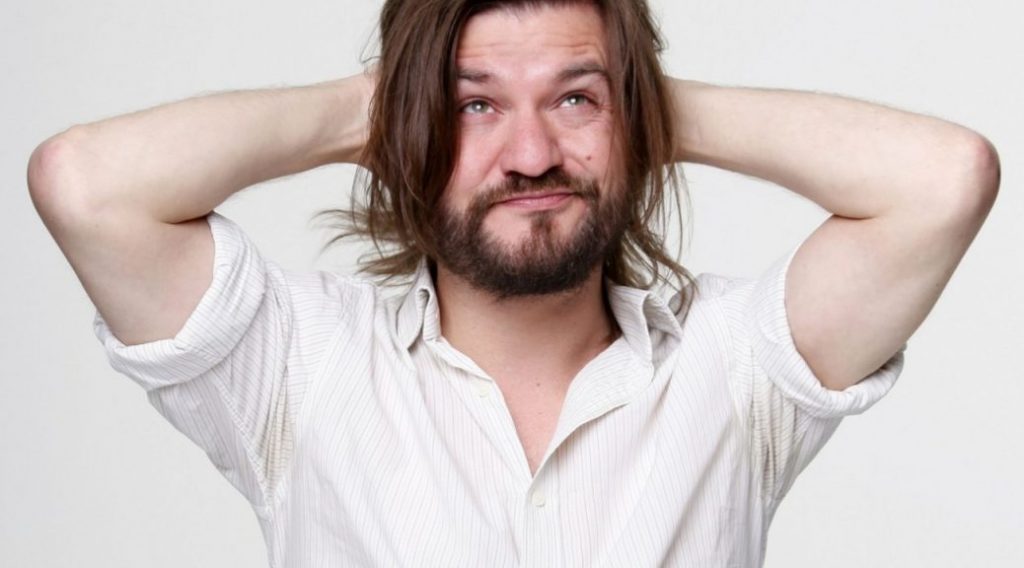 Matt Reed Gin - Credible!
A man who has been in every situation that comedy can throw his way. Broken ribs up a
mountain. On-stage nudity. Crowds of 10 and of 25,000. He's done it all and
he's done it brilliantly. Spend an evening with Hartlepool's favourite MC Matt Reed as he brings his solo show to Hartlepool Town Hall Theatre.