Event
Wintertide Festival
Date
From: Friday 26th Nov 2021 
To: Sunday 28th Nov 2021
Ticket Price
Free (workshops ticketed)
Venue
Headland Town Square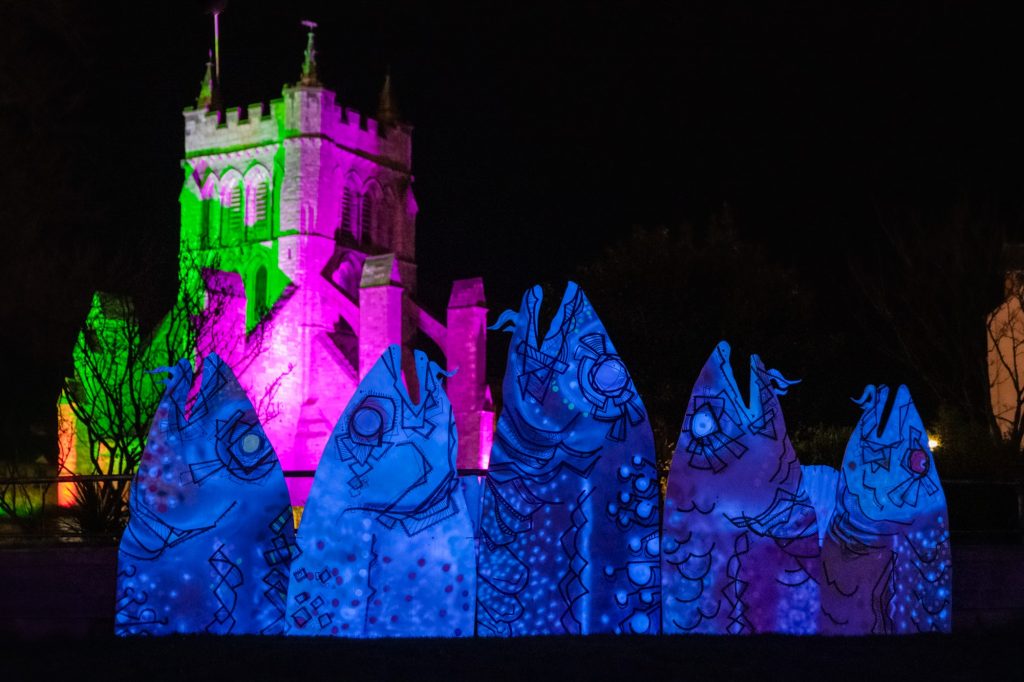 REDUCED PROGRAMME – SEVERE WEATHER WARNING
We have made the difficult decision not to proceed with all outdoor elements of the festival site due to  the severe weather warning.  Winds are particularly dangerous for outdoor events, and the safety of our visitors, suppliers, volunteers and staff will always take priority.  In these cases, we take the advice of experts and act accordingly. We hope that the indoor events can still take place, please keep an eye on our social media pages.
Thank you so much for your support.  
Wintertide Festival is back to start the festive season off with a bang! Join hundreds of others as the Headland celebrates the beginning of winter, with arts and lots of fantastic performances! Visit www.wintertidefestuk.com for more information.