Significant People
This series will look at significant people in local Hartlepool history. Each person covered will have a short video and supporting documents to download and use in the classroom to engage students with the heritage of the town and the collection of Hartlepool Museum Service.
The Hood Family
The Hood Family video – click here for The Hood Family video transcript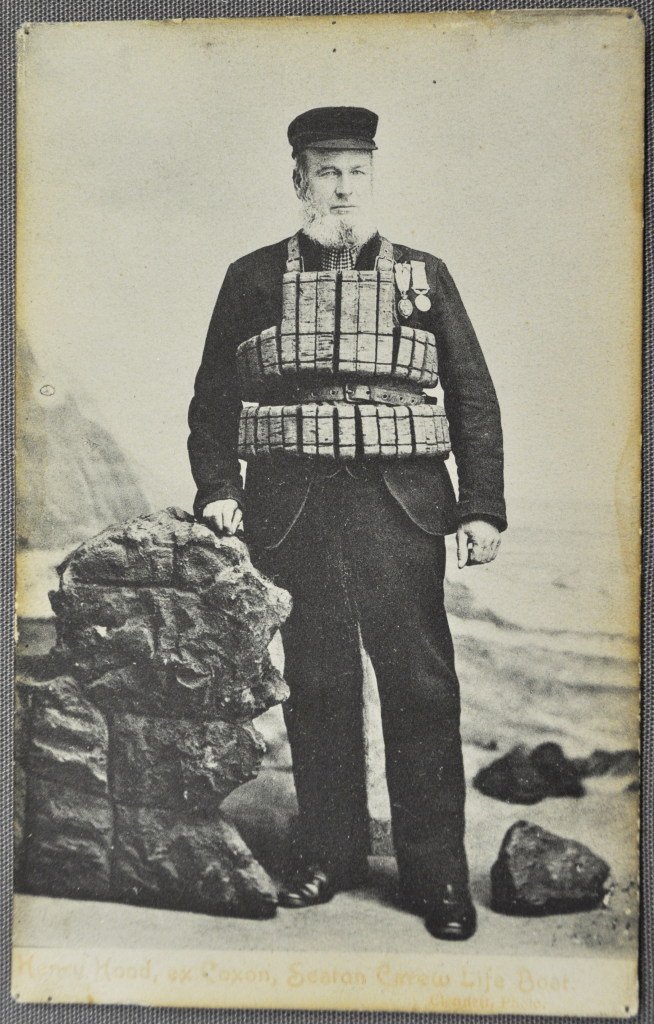 Find out about a significant local family with Hartlepool Museum Service. William, Robert and Henry Hood were a family of brave lifeboatmen from Hartlepool. They each worked on the Seaton Carew lifeboats in Victorian times and received medals for bravery. Find out more about these heroes in the video linked above. 
Now try this activity using artwork to write your own poem. —> Signiifcant People Hood KS1 YR2 Artwork for poetry writing
Now have a go at completing this Maths based activity linked to The Hood Family history. Click here —> The Hood Family – Maths Timeline Activity
Reg Smythe 
Video transcript download – Reg Smythe transcribed. 
Find out about a significant person from Hartlepool called Reg Smythe. He was an artist who drew cartoons which became known all around the world. Learn about him in the video and then have a go at some of the activities in the resource pack which can be found here