Hartlepool Art Gallery and the Museum of Hartlepool are part of a collaboration between museums in the Tees Valley. We work together with the aim to make people proud of the rich history and stories of the Tees Valley.
To find out more please visit the website.
The partnership includes Preston Park Museum and Grounds, Dorman Museum, Captain Cook Birthplace Museum, Head of Steam Darlington, Kirkleatham Museum, Hartlepool Art Gallery and the Museum of Hartlepool. We also work with Cleveland Ironstone Museum and MIMA.
We have a fantastic and free online educational resource which is our Museum in Your Classroom toolkit, it gives you a step by step toolkit to create your own exhibition on any topic you choose, with the option of hiring a resource loans box from one of our museum services.
Museum in your classroom can be found here.

Touring Exhibition
Coming Soon 2021 John McCracken.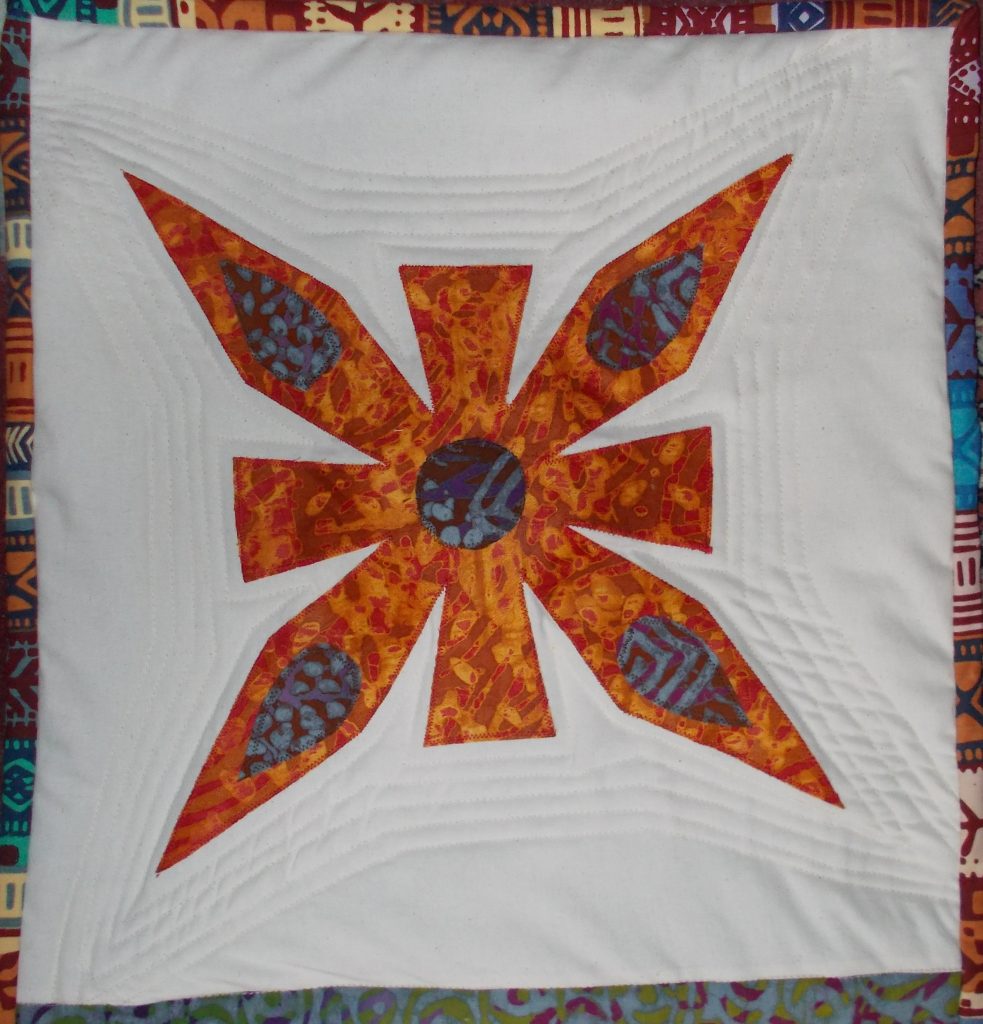 Support Research
Sarah Dodds is a Doctorate of Fine Art (DFA) candidate at the University of Hertfordshire. Her work involves the study of the Thomlinson collection at the Museum of Hartlepool and the development of new texts . She is also a member of Interface Arts, an art collective based in County Durham with whom she regularly exhibits and holds outreach art workshops.